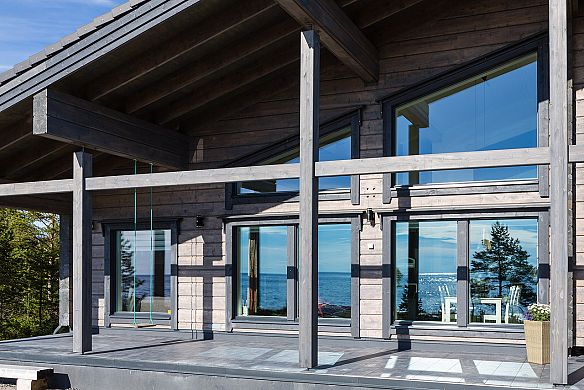 Fixed aluminium windows
Structure
The frame element is made from carefully selected pine. The outer cladding is made from powder-coated aluminium, which gives the window excellent protection against weather and makes it maintenance-free.

The available frame depths for HRAL windows are 131 mm, 175 mm and 220 mm.

Coating
Painted windows are spray painted with water-soluble paint. Lacquered windows are lacquered with clear semi-gloss water-soluble lacquer while windows with translucent coating are stained before a coat of lacquer is applied.

Glazing
The windows have double or triple-insulated glazing. The HRAL windows always come with low-e glazing, and other types of special glazing can also be ordered.

Additional features
Available features include blinds, Biobe valves and removable grids. More information on additional features >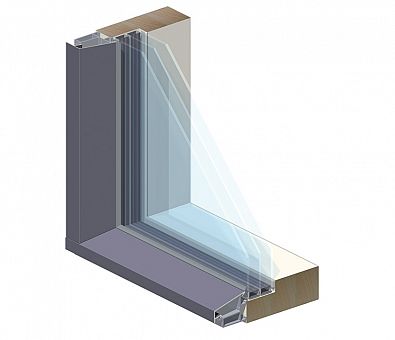 HRAL
U-values: 3K: 0,71, 2K: 1,23