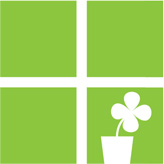 HR-Ikkunat Ruhkala Oy is a modern fenestration company.
We specialise in manufacturing functional and durable wooden and wooden aluminium windows suitable for high-quality construction applications.
HR-Ikkunat windows can be ordered in standard dimensions or dimensions tailored to the customer's specific building or renovation project. Having the right type of window plays an integral part in the building's energy efficiency.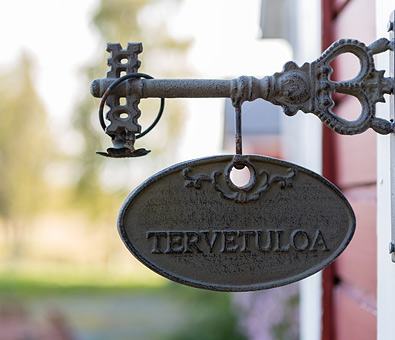 HR-Ikkunat
HR-Ikkunat Ruhkala Oy was founded in 1957.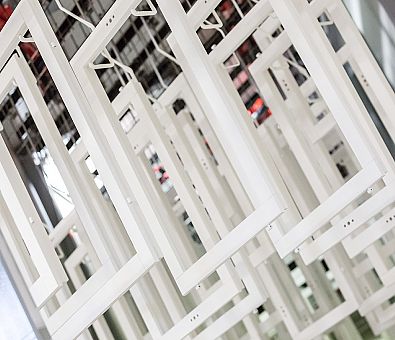 windows
HR-Ikkunat windows are custom made to your specifications.
Read more >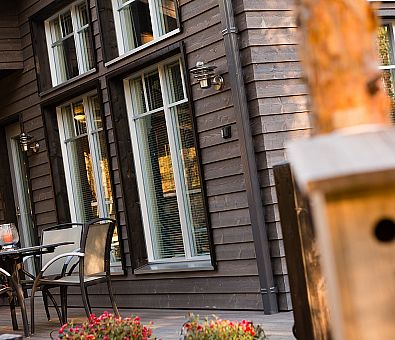 References
Pictures of our references.