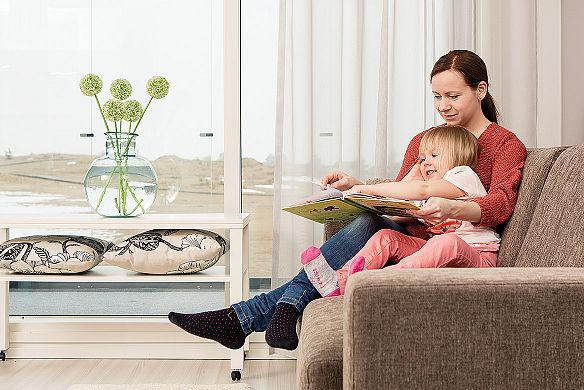 HR Villa is a window and door collection suitable for all holiday home construction and renovation projects
The comprehensive HR Villa collection features windows and doors for all kinds of holiday homes, from second homes in year-round use to cabins used exclusively during the summer.

Read more »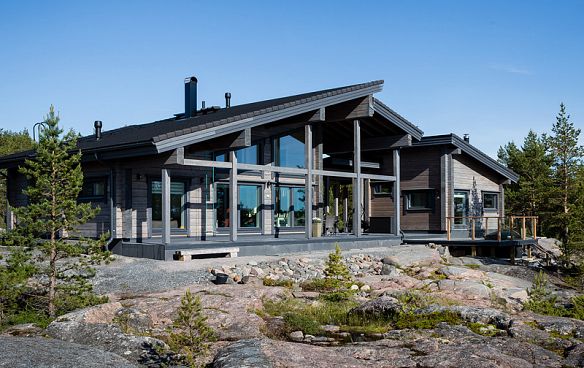 HR-Ikkunat windows are custom made to your specifications
HR-Ikkunat windows come with removable or fixed grids. Removable insect screens and fitted blinds improve the comfort of your home.
Wooden aluminium windows
A modern and durable solution that is suitable for construction and renovation projects in both modern and traditional settings.

The window frame and inner sashs are made from specially selected pine, and the outer sash and frame cladding are made from powder-coated aluminium. Aluminium is a long-lasting, weather-proof and maintenance-free option.

The wooden elements are treated according to the customer's requirements.

Aluminium range

HR 2+2
U-value 0,55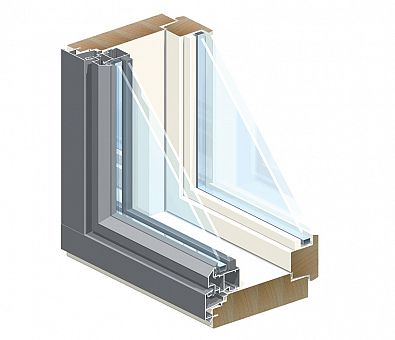 MSEAL 2+2
U-value 0,79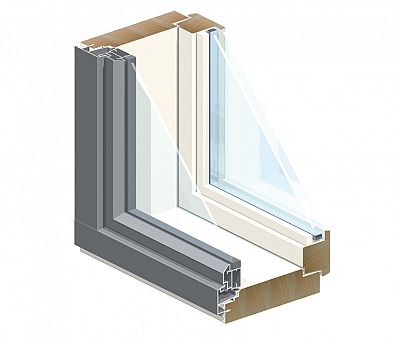 HR-Energy
U-value 0,8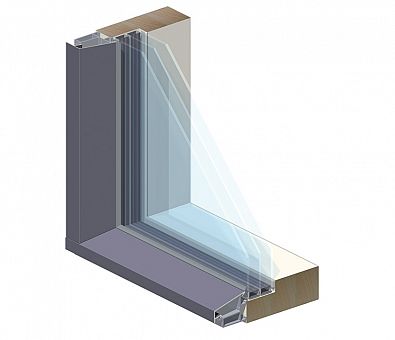 HRAL
U-values: 3K: 0,71, 2K: 1,23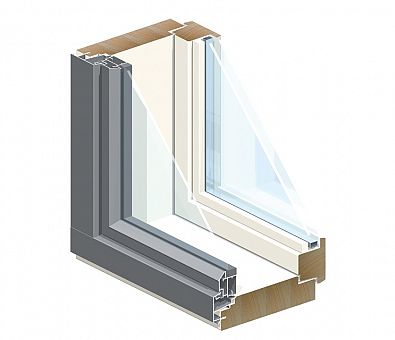 MSEAL
U-value ≥1
Wooden frame windows
Traditional wooden frame windows untreated or treated according to the customer's wishes

Painted windows are spray painted twice with water-soluble paint. Lacquered windows are lacquered with clear semi-gloss water-soluble lacquer, while windows with translucent coating are stained with translucent wood protection before lacquer is then applied. Unpainted windows are treated with water-soluble wood preserver which protects the wood from decay, blue stain and mould for approximately one year.

Wooden windows are ideal for construction and renovation projects which aim to create or preserve a traditional feel. Also suitable for new buildings.

Wooden range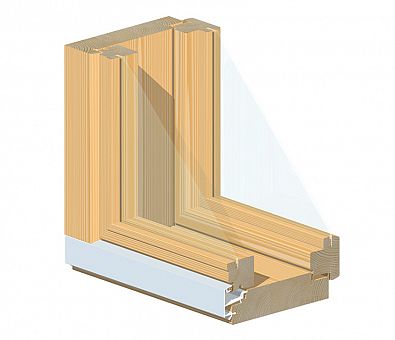 MS
U-value 2,45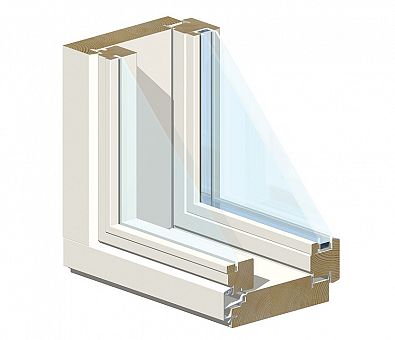 MSE
U-value 0,96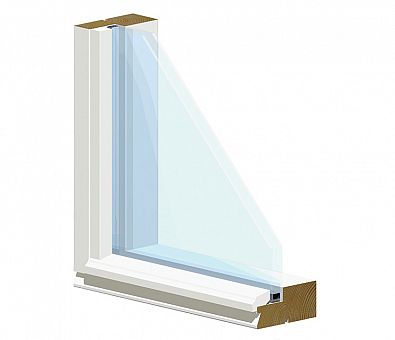 MEK 2k 92
U-value 1,32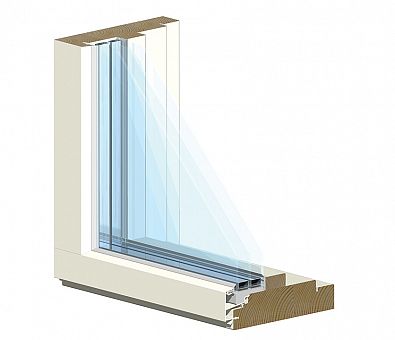 MEK
U-values: 3K 0,8 / 2K 1,3